The Best Plants in Town
An Encinitas nursery as beautiful as a flower show and as practical as your neighborhood garden center. We are a retail and wholesale nursery and grow 90% of what we sell.
learn more
We Are Now Offering Curbside Pickup
Click here to download

your order form or email us at

contact@weidners.com

to place your order. Please include your name, phone, pickup time, and item list with quantities.
Pick up times are 10-11am in the morning or 3-4pm in the afternoon.
Must order 3 hours ahead of pickup
We will take payment directly at the store with cash or credit card. Our associate will complete the transaction on site for you.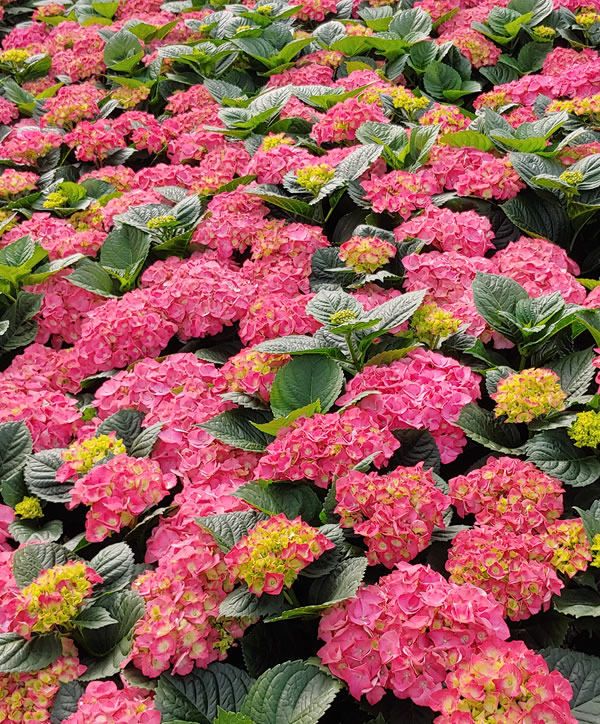 Are you "in the dark" when it comes to gardening? If you have questions, ask us or check our website for helpful articles.
Locally grown means a better value for you!
We are known for being the nursery where you will find the newest and best plants…the nursery where honest and knowledgeable information is happily shared…the nursery that is backed by a lifetime of experience.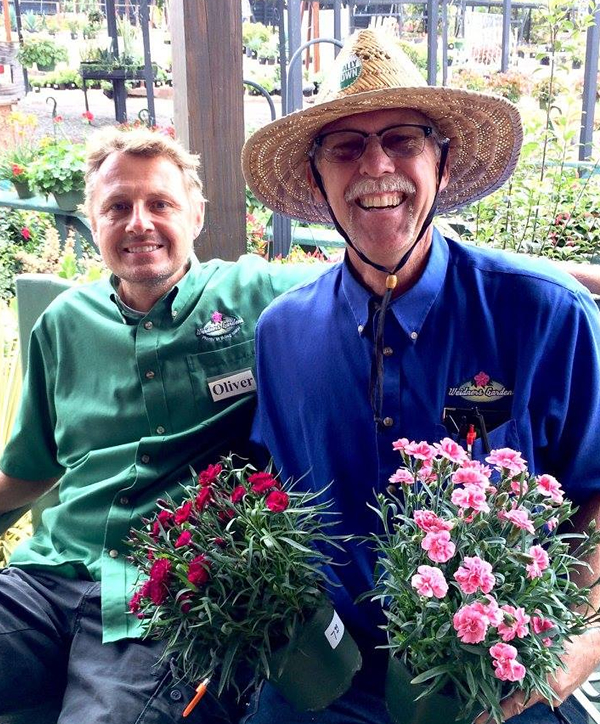 Hidden away in encinitas, this garden gem has the largest selection of plants at affordable prices. For all of my socal friends who want some lovely green and growing things, I would highly recommend stopping by Weidners.
– Rachael M.
Love the wonderful selection of succulent and the whimsy while walking thru the nursery.
– Cari T.
Weidners is the greatest place. People are friendly and helpful. Healthy plants to buy and so many colors it is always festive. I never want to miss a stop if in the neighborhood. It is a must stop nursery.
– Helen E.
Most beautiful and healthy flowering plants and succulents!
– Michelle L./p>