The Best Plants in Town
We are as beautiful as a flower show and as practical as your neighborhood garden center. We are a retail and wholesale nursery and grow 90% of what we sell.
learn more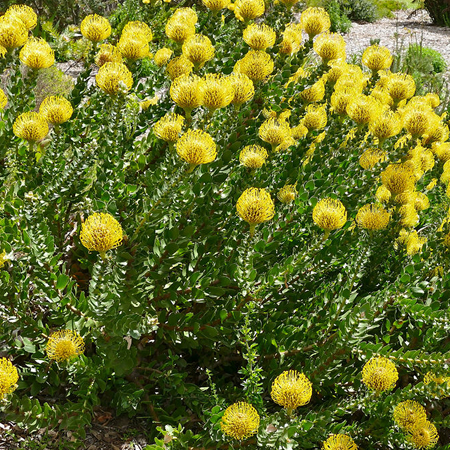 Gardening with Australian, South African and New Zealand perennials
Weidner's welcomes, Joe Walker, Owner of Obre Verde Growers. Come meet Joe and learn how to use Australian, South African and New Zealand perennials in the garden.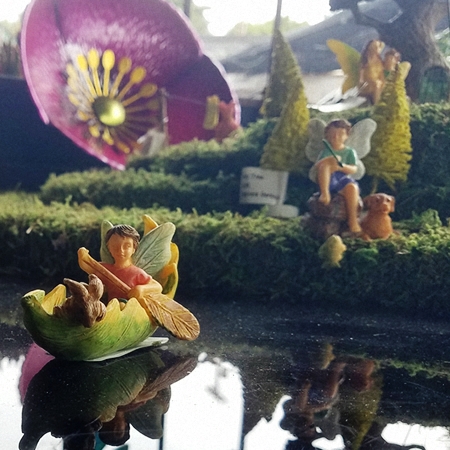 Whimsical Fairy Garden Art
Please join Karina Pratt in making adorable fairy gardens using fairies, gnomes, tillandsias, Spanish moss, bark and other natural elements.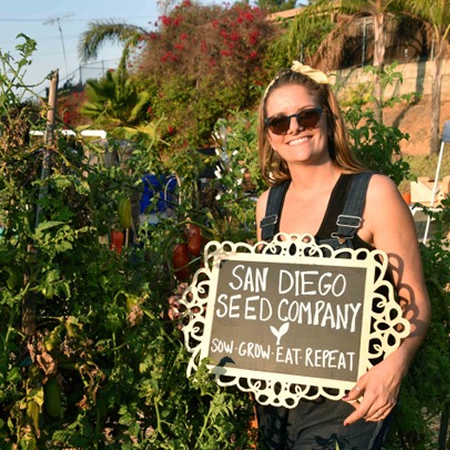 Become a seed starting expert by attending our seed starting workshop. You will get hands on experience on how to start your vegetable, flower and herb seeds for your spring garden.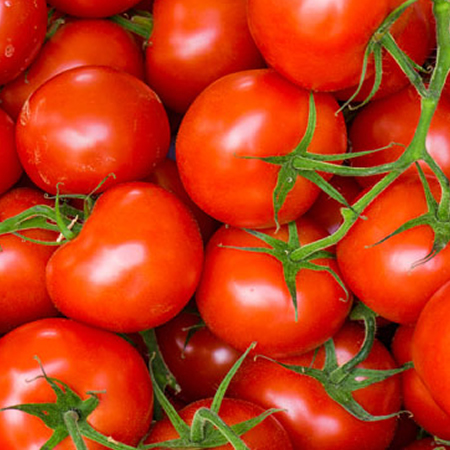 Join us for a relaxing talk on how to grow tomatoes organically. Learn what it takes to grow the best flavored fruit.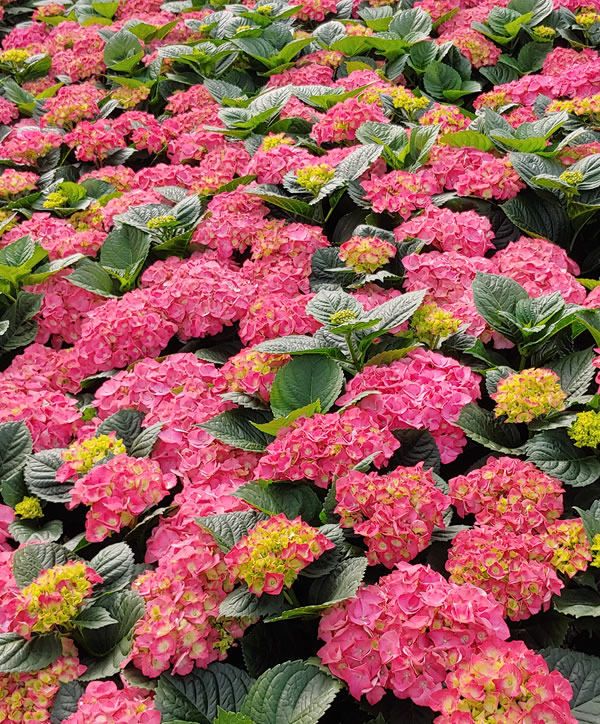 Are you "in the dark" when it comes to gardening? If you have questions, ask us or check our website for helpful articles.
Locally grown means a better value for you!
We are known for being the nursery where you will find the newest and best plants…the nursery where honest and knowledgeable information is happily shared…the nursery that is backed by a lifetime of experience.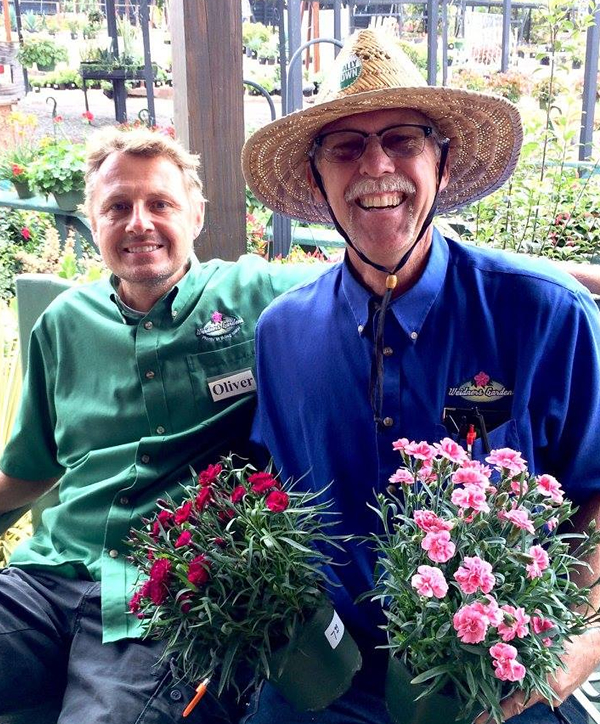 Hidden away in encinitas, this garden gem has the largest selection of plants at affordable prices. For all of my socal friends who want some lovely green and growing things, I would highly recommend stopping by Weidners.
– Rachael M.
Love the wonderful selection of succulent and the whimsy while walking thru the nursery.
– Cari T.
Weidners is the greatest place. People are friendly and helpful. Healthy plants to buy and so many colors it is always festive. I never want to miss a stop if in the neighborhood. It is a must stop nursery.
– Helen E.
Most beautiful and healthy flowering plants and succulents!
– Michelle L./p>
4″ Fuchsias regular price: $5.99

February Special: 3 for $12.00
10″ Cineraria baskets regular price: $22.49

February Special: 2 for $35.00
Offer valid through 2/28/19. Cannot be combined with any other offer.