2022 Class & Event Schedule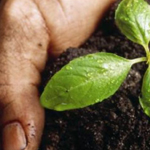 The City of Encinitas' Backyard Composting Basics
Oct 22nd
Join Solana Center for this 2-hour workshop at Weidner's Gardens where you will learn the basics of traditional backyard composting. Using trial-tested advice and demonstrations, experienced educators will teach you all you need to know to get started with a bin that fits your needs and lifestyle.
This workshop will cover:
• What is composting and why it is so important
• Various types of compost bin options and how to pick which one works best for your needs
• What tools and materials you'll need
• Which items are compostable and which to avoid
• How to build, maintain, and troubleshoot a compost pile
Register in advance: https://bit.ly/3RlAALW
Made possible with generous funding from the City of Encinitas.
Location: Weidners
Oct 22nd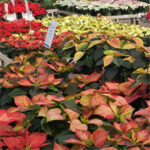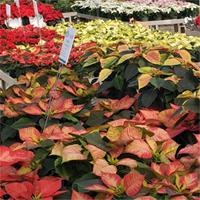 Poinsettia Open House Tours
Friday 11/18 – Saturday 11/19
Tour Times 10am + 2pm Both Days
Location: Weidners
Nov 18th + Nov 19th