2023 Class & Event Schedule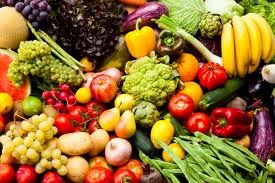 "Everything Vegetables"
with Richard Wright
Saturday, March 11th @ 10am*

Richard Wright is going to teach you everything you need to know about growing vegetables. He will talk about soil preparation, watering, fertilizing, pest management and share some of his favorite varieties.
*This is a free class and no registration is required to attend… Just show up!


Date: 3/11/23Location: Weidners
Time: 10:00amPrice: FREE