Soil and Flower Food Products by EB Stone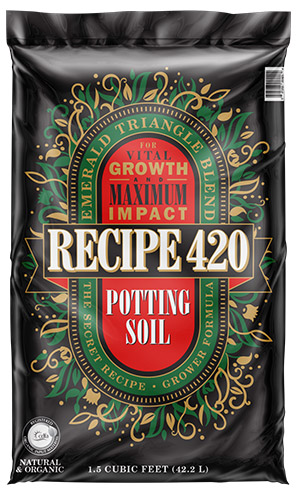 Our soil crafters and professional growers got together to develop Recipe 420 Potting Soil as a high-performance mix.
Our 100% natural and organic formula provides the ideal conditions for plant growth. Here we've created a potting soil with excellent moisture retention and air-filled pore space encouraging root growth for your most valuable crops.
Recipe 420 Potting Soil – 100% Natural & Organic and is ready to use right out of the bag. Recommended for outdoor growing.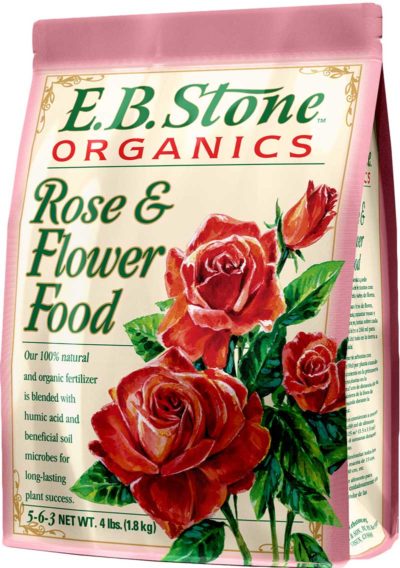 100% Natural and Organic Fertilizer
Long Lasting & Non Burning Formula
Feed every 6-8 weeks during the growing season
Citrus and Fruit Tree Food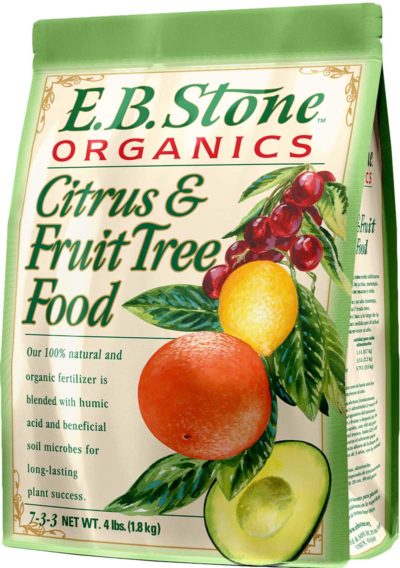 100% Natural and Organic Fertilizer
Long Lasting & Non Burning Formula
Feed every 6-8 weeks during the growing season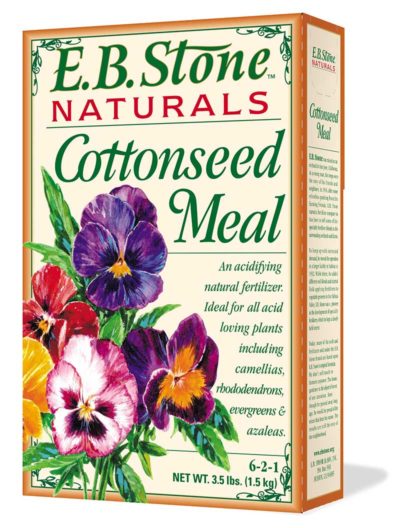 100% Natural Fertilizer
Cottonseed meal is a natural acidifier
Use as needed on all acid-loving plants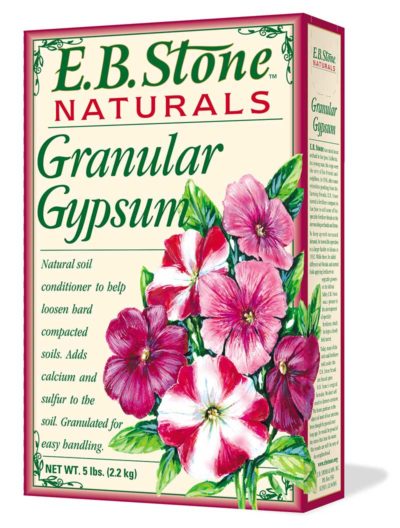 100% Natural Fertilizer
Excellent source of calcium and sulfur
Use as needed throughout the garden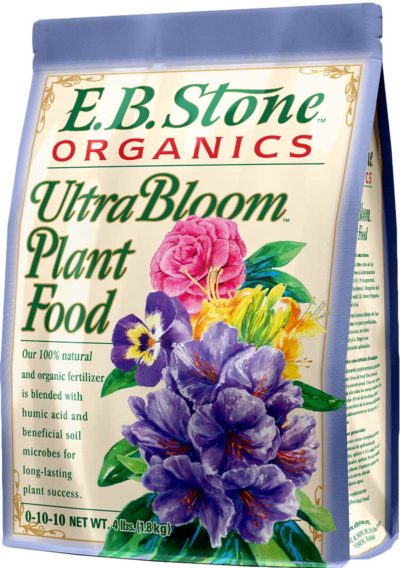 100% Natural and Organic Fertilizer
Long Lasting & Non Burning Formula
Feed every 6-8 weeks during the growing season
Tomato and Vegetable Food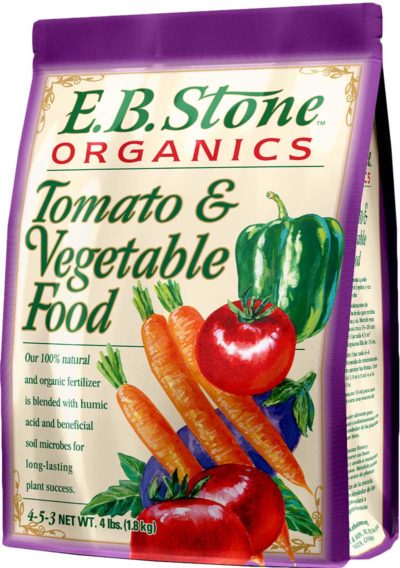 100% Natural Fertilizer
Cottonseed meal is a natural acidifier
Use as needed on all acid-loving plants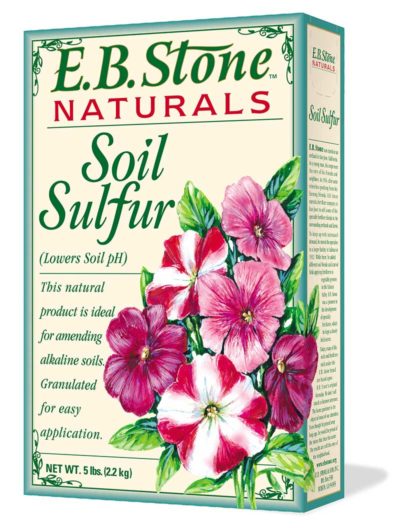 100% Natural Fertilizer
Helps acidify the native soil
Use 2-3 times per year as needed
Azalea, Camelia, Acidic Soil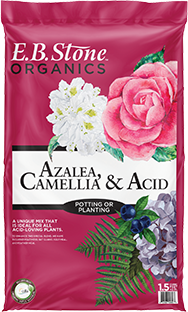 100% Natural and Organic Fertilizer
Long Lasting & Non Burning Formula
Feed every 6-8 weeks during the growing season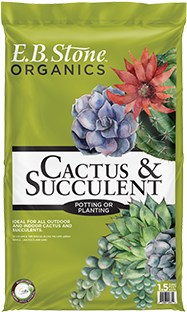 100% Natural and Organic Potting or Planting Mix
Can be used as both a soil amendment or ready to use potting soil
Blended specifically for indoor or outdoor succulents and cactus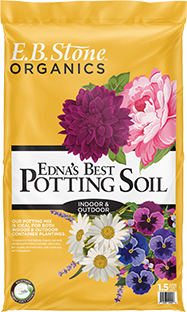 100% Natural and Organic Potting Soil
Perfect for all indoor or outdoor container gardening
Yucca extract allows potting soil to rehydrate evenly when watering
100% Natural and Organic Soil Conditioner
Produces bountiful crops and beautiful blooms
Breaks up hard clay soil