About Us
We are a local Encinitas landmark nursery that grows the majority of what we sell in our retail center. Direct from our greenhouses and locally grown means a better value for you! We are known for being the nursery where you will find the best quality flowering annuals, perennials and more. We also stock a continuous supply of vegetables, herbs, berries and fruit trees, as well as succulents and other water wise plants. Our friendly staff are here to help answer your gardening questions and send you home with plants you will love! Come in and visit us for all your gardening needs.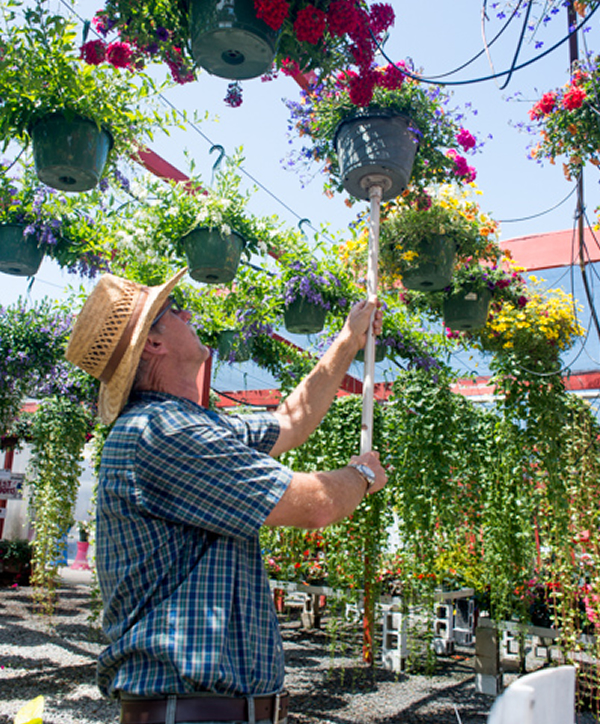 Explore
We are known for being the nursery where you will find the newest and best plants…the nursery where honest and knowledgeable information is happily shared…the nursery that is backed by a lifetime of experience.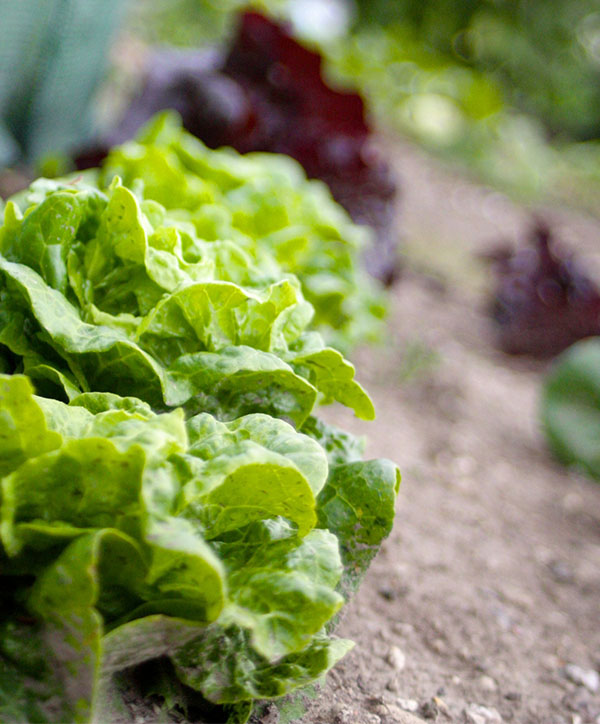 Garden Help
Are you "in the dark" when it comes to gardening? If you have questions, come in and ask us or check our website for helpful articles.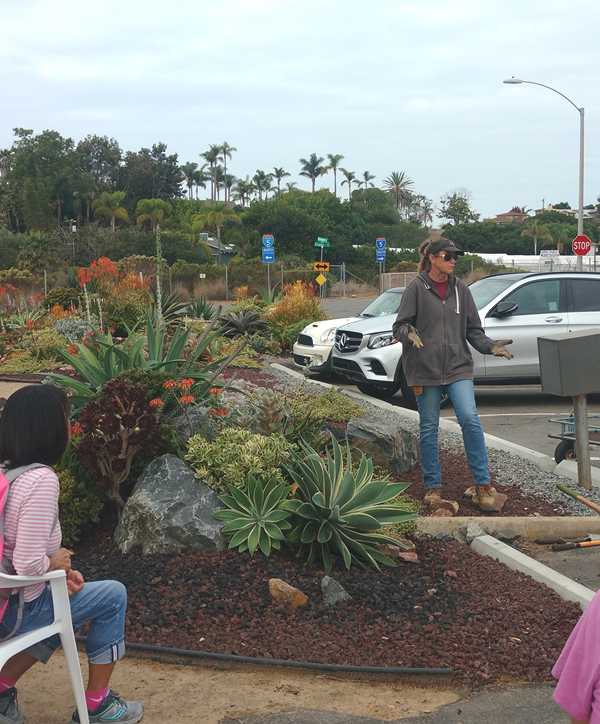 Events & Classses
A consistent offering of events & classes is what makes Weidner's stand out amongst the others! Not only do we provide you with all of your garden needs but we also make a point to educate our customers on how to best maintain their plants.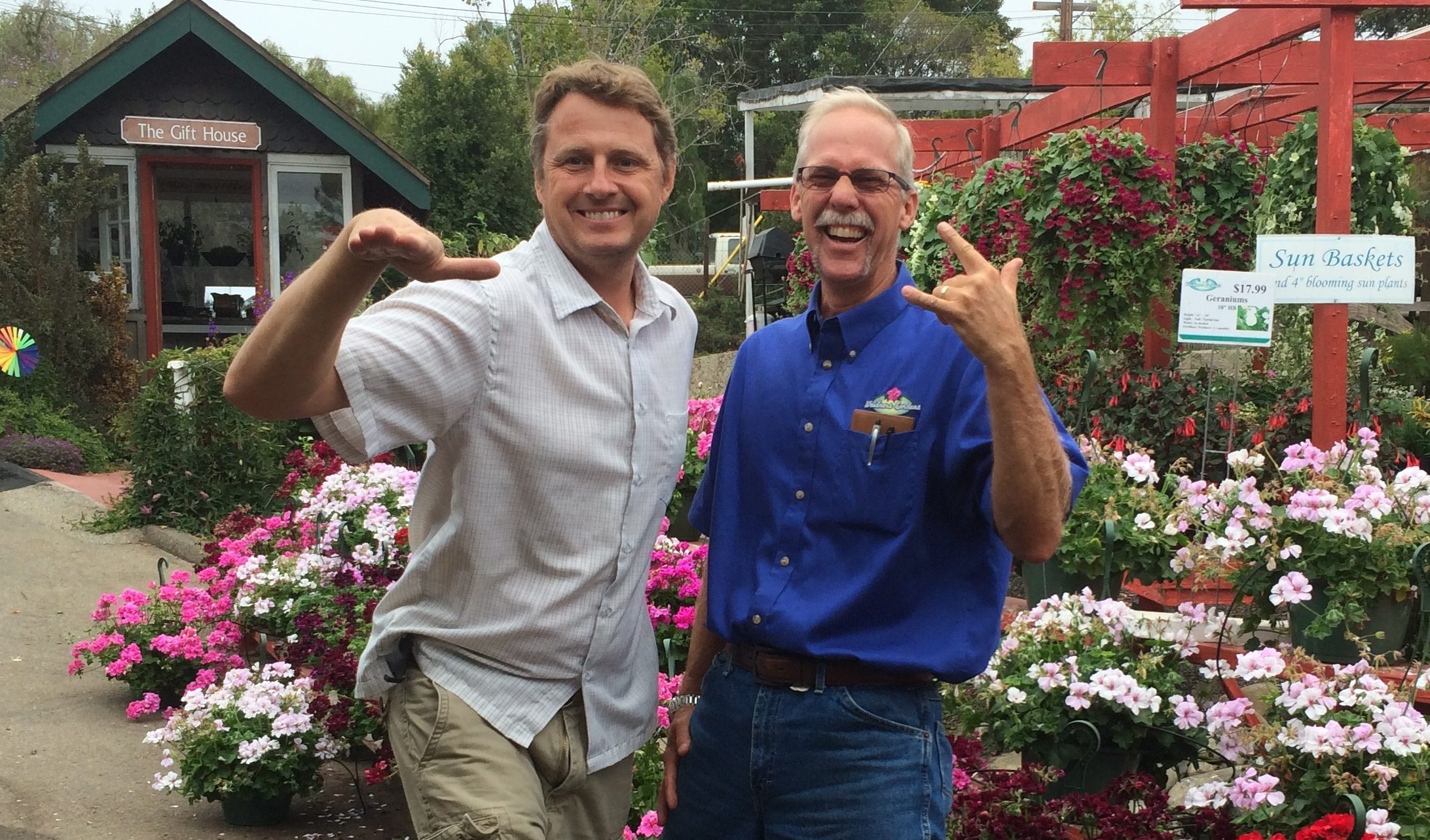 30 plus wonderful years of nice customers, beautiful flowers, and the adventure of searching for and adding something new every season.
In the begining of 2013, Evelyn Weidner decided that after 30 years it was time to slow down a bit and sold Weidners Gardens to Kalim Owens (long time wholesale manager) and Oliver Storm (head grower). They have taken on the duties to keep Weidners open for business and to keep Evelyn's legacy alive for years to come. Don't worry, Eveyln might be retired but she still visits when she isn't busy enjoying the good life.